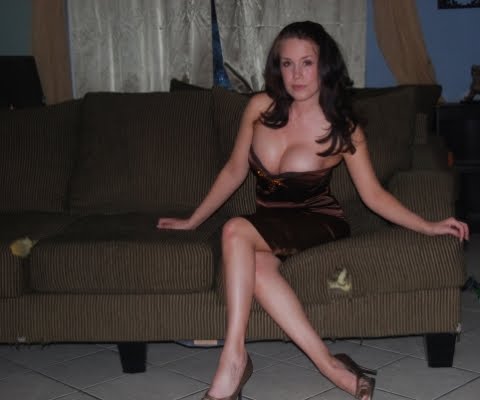 I entered a contest for a local radio station is having for 5k worth of furniture. My puppy ate my furniture & due to the fact that I had to save his booty 2X (which cost me about $4700) and I am a broke-ass section 8 bitch I cannot afford to buy new ones… please vote for me. I'm in gallery 1, 16th spot I think. Anyway as most of you know my name is Hayley.

Here's the link. You can vote once a day from a unique i.p. Frankly Skeets, I would have just let the dog go and bought some furniture, but that's just me. I agree though, you do need some new furniture.
Hey, you know what we could do? Get 10 guys together to put in $500 each (about $450 too much, but it's charity), and then run a train on Skeets. I call dibs on the first turn.