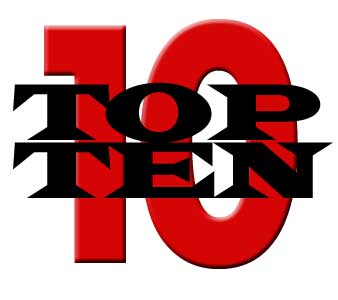 1. Skeets' Hallween costume (most popular post)
2. CBT (that black CBT stuff is the best)
3. Pam
4. Drew (Afternoon Delight is great)
5. Rocket Queen
6. Fun with Craigslist
7. Thedirtyarmy (I logged in over there last night to see if I could crack one of them one more time, just wasn't the same)
8. Merlin
9. Nik Richie
10. Lollipop video
10A. The first post of the site
No.1161-1164 (out of 1164 total posts). DG's four posts.
If anyone has their favorite posts, feel free to share.