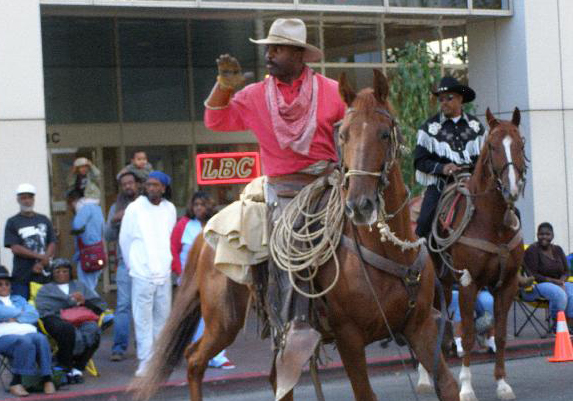 Sup Mah nigga Spurred Man!
Dis herein beez da one an onlee Black CB Tizil!!! Gangsta pimp Macc Cowboy Blaq!!! Jussa thought eyed holla at cha' lettin ya be knowin what it do..
See a nigga like meez be puttin in da work round chere. I beez doin all da spots for TexinKanna only hip hop station WBALZ. Dey be like Mack pimpim Nigga CB Tizil can yous be sellin our shizznitits to da peoples. I says hell yes, I can sell my black snake earls to alla da honies, I can sellz anythang!
So I beez on da radio like "Niggaz Come on down over Chere to da Bubba Chicken and Grits shack, getcha summa dem old hot shcrimps! Iffin ya black azz leave up outta chere hungry youz a dumb nigga doe!"
Den eyes ree-cicle me some hoez nigga…
Black CBT! Please tell me you still have the "92 bronco sport wit 13 inch daytons on it." Good to see you're still doing well. Looks like that function you're at is as high class as White CBT's tea parties.