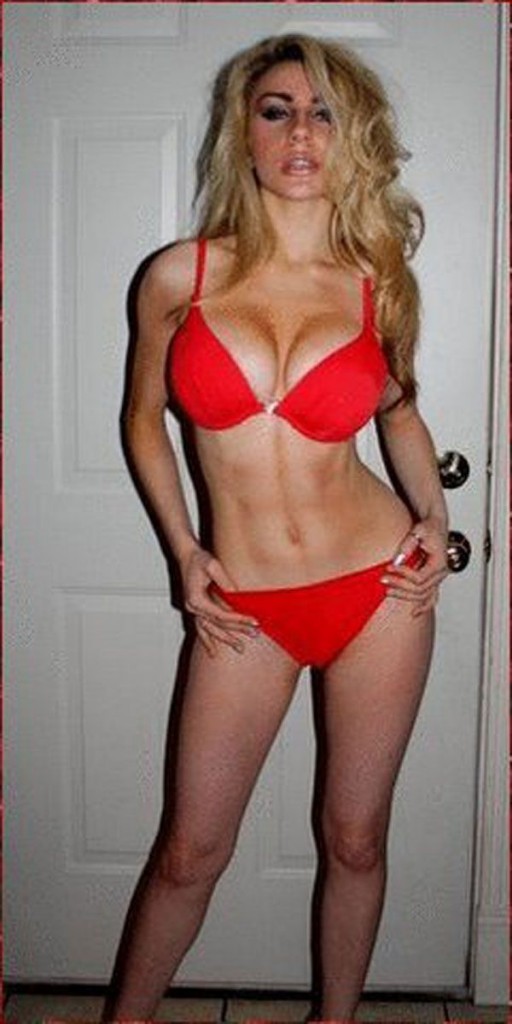 "We are totally supportive of this marriage. Doug is a wonderful man and we love him. They are very much in love and we are so supportive of this. Courtney was a virgin when she married Doug. She is a good Christian girl. She is a beautiful girl. She has real breasts, real lips, she's not plastic."
I don't now why her mom decided to pose in a bikini like that, but she looks pretty good for an old bag. Oh, wait, that's Courtney, my bad.
And has anyone seen the previews to that show Hawthorne on TNT? It looks so cool. Jada Pinkett Smith is such a great actress, that lunatic cult she's in has brought out the best in her. I don't know why I have zero fucking desire to watch it. There has to be something wrong with me.