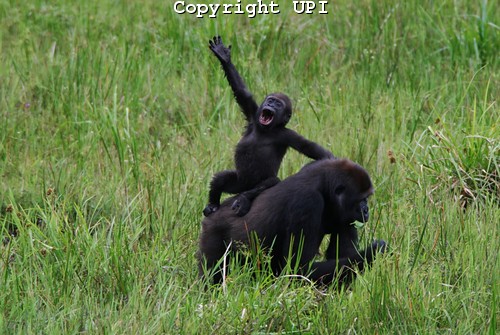 From The Huffington Post: A new Gallup poll reveals that 40 percent of Americans still believe that humans were created by God within the last 10,000 years. This number is slightly down from a previous high of 47 percent in 1993 and 1999.
Another 38 percent of respondents believe that humans have evolved from more basic organisms but with God playing a role in the process.
A mere 16 percent of respondents subscribed to the belief of "secular evolution": that humans have evolved with no divine guidance. However, this number has nearly doubled from nine percent of respondents in a poll from 1982.
The poll also revealed that beliefs in creationism and evolution are strongly related to levels of education attained. When results are narrowed to those with college degrees, only 37 percent of respondents maintain beliefs in creationism. Meanwhile, the belief in evolution without the aid of God rises to 21 percent.
With regards to political affiliation, a majority of Republicans (52 percent) subscribe to creationist beliefs. This is compared to only 34 percent among Democrats and Independents.

I figure this would be another "deep thinker" post, mixed in with the junior high posts of tits, ass and other adolescent things it would make the site appear to be run by a least a 10th grader.