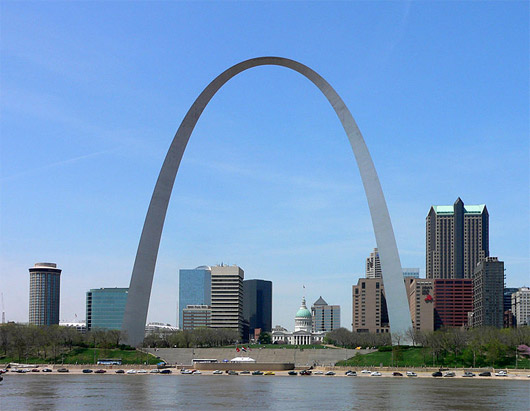 From the ****** **** Gazette-
A soldier has fallen. Mr. Green aka Francis Begbie has been found on the premises with multiple head injuries and did not survive. While we are aware that the phallic injuries are from Mrs. White (aka kbeezy), who gave him the final and deadly blow is still a mystery. The suspects are an array of men and women who are also involved in the Pseudo Army. While all were on friendly terms, the use of contacts to hide the green eyed monster while Mr. Green pulled the tails of Miss Scarlett (aka DG) and Mrs. White were used often. Funeral services have not been planned,and
****** **** Medical Examiner aka RQ said that she would not be releasing the body of Mr. Green to his widow. When pressed for further information, she explained that Mrs. White was a nympho and she feared that necrophilic tendencies may arise.
For now, the investigation is underway. If anyone has any information, please contact lead Detective Chef or his assistant Q. In addition, pics of the motley crew of suspects can be found here: http://www.thealmightyguru.com/Reviews/Clue/Clue-Characters.html
Whodunit? Let the games begin!
A rundown of the suspects is as follows:
Wadsworth aka Spurs. A noble butler, he always did fancy Miss Scarlett and her ability to keep his dick and her favorite perfume snuggled together in her purse.
Mr. Boddy aka Wop. When asked for comment regarding the death of his fellow soldier, he replied with 'talk to my lawyer'. When reminded he was a lawyer, he mumbled something that sounded like "never shoulda got that fake online degree" and vowed to take care of Mrs. White's broken heart.
Professor Plum aka EV. A quiet man, he did enjoy being a school-yard bully to Mrs. White and her list of favorite things until he stumbled upon her love of allowing it to be blown in her face. Perhaps the realization that Mrs. White was enjoying said face blows from Mr. Green drove him to do it?
Col. Mustard aka CBT. The Colonel had a thing for sugar babies, but those who know Miss Scarlett and Mrs White personally say that not many are aware they are not a day older than 18. Perhaps his jealousy upon learning this proved to be too much for Mr. Green and his sexual escapades that occurred with his wife and mistress.
Mrs. Peacock aka Elfie. Muff bluffers beware! Mrs. Peacock has a knack for converting even the most stubborn strictly dickly whores into full out box lickers. However, she was unaware Mrs. White was a strictly dickly slut, and not a whore, therefore could not be converted. Was this too much for her to handle and did she off Mr. Green after his final box licking session with Mrs. White?
The Cop aka MP. The noticeable (by Wadsworth only) absence of the Cop was pleasant at first, but considering the matching skin tone, investigators are convinced he was hiding in the banner labeled 'SpursFan Says' the entire time. His love for Miss Scarlett was still ever present, as evidenced by his change from "South Scottsdale gangsta" wear to classic sheik.
The singing telegram girl aka Pam. Another muff bluffer. Ms. Telegram girl had a Fatal Attraction type crush on Mr. Green and often tried to convince Mrs. White to divorce him.
Yvette the French (via Oaxaca) Maid aka BH. A quiet, nerdy type (we all know what that means), she befriended Mrs. White over their love of makeup. As of late, she was offering up her services to make a body cast of Mrs. White's rack and Miss Scarlett's ass. Mr. Green had multitudes of those, leading investigators to take a closer look at Ms. French Oaxacan maid and her cries of "but it's only hippie art"!
The Motorist aka Drew. Miss Scarlett's ability to have him by the balls (while she held back her barf) was a fetish he often enjoyed and provoked.
The Chief aka not that anonymous. Although mending a broken heart, Mr. NTA enjoyed Mrs. White's company as of late and even went as far as to research and listen to Britney Spears. Upon learning this information, Detective Chef called in mental health experts to evaluate whether or not NTA will be able to stand trial if arrested.
As more information becomes available, the Gazette will plead the fifth when or if questioned.
Wow, someone put some time into this. Thanks. As far as what happened to Francis? I'm going to go with Anonymous killing him, being he would know how to get away with it.