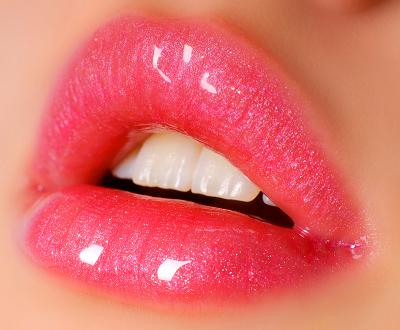 The dating site badoo.com analysed the success of opening lines in nearly 200,000 online flirtations over the course of a month.
The line found to get the best response from women as a whole was: "You have beautiful lips".
"It works, because it's bold, not cautious," said Jo Hemmings, a behavioural psychologist and dating coach. "What many women want is for men to take the initiative and not be wishy-washy."
However, other lines worked best in particular parts of the world. So, if a woman is British, a man should praise her legs – even though this was the second least successful compliment globally. If she is Italian, French, American or Brazilian, a man should tell her: "You dress beautifully."
If she is Spanish or South American, a man should praise her hair. If she's German or Canadian, he should praise her skin. Only if she's Dutch or Portuguese, should he say: "You have beautiful ears."
I feel like I've seen the light. This has to work. All the ladies here, you all have great lips. It would be wonderful to see them wrapped around my cock. Even you Rebecca, with those bird lips of yours. And *********, you dress great. Though all I did was stare at your tits. Oh, Savannah and Jullen, you both have great skin. Even though it looked like braille. Just playing, I wouldn't know, neither of you are even worth paying much attention to.
Smooth right?