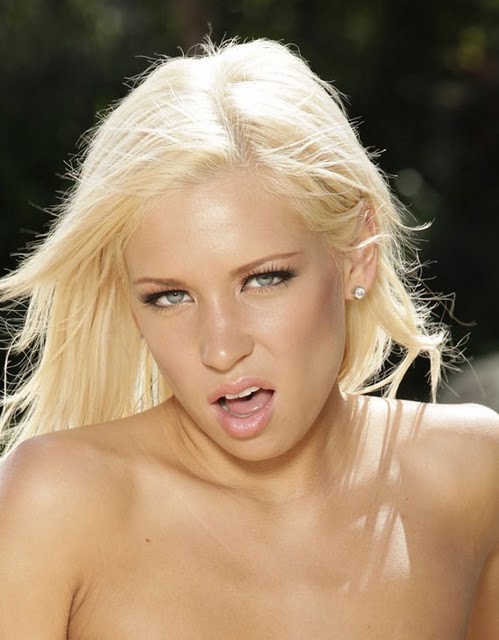 Here's some wisdom she told Radar Online:

"I had the abortion last Thursday, I went home to Oregon to have it because that is where I grew up. I was sick and on the couch all day. I think it might have been too soon to be Charlie's baby, but you never know. I get pregnant very easily. Charlie and I tried to use protection… I kept having to put it on again. I don't want people to think I just had sex with him and didn't try to use one. I was just impressed he was able to finish really. A week earlier I had been with another celebrity, so it could of been his, but I can't talk about him because I had to sign a release."
She's not done yet:
"I had a sugar daddy in New Jersey for 5 months, he bought me everything but then, he put the lockdown on me and I felt like I couldn't do anything, and he was in control. You know, you get used to that lifestyle, then you end up having to do everything he says so you can keep it. I want to make my own money so I have freedom.

It is better to have lots of sugar daddies and rotate them. Yes, I want multiple sugar daddies."
Somewhere Mr. and Mrs. Jordan are gleaming with pride. And I tried to find a pic of jizz drapped all over her face to do her justice, couldn't find one.