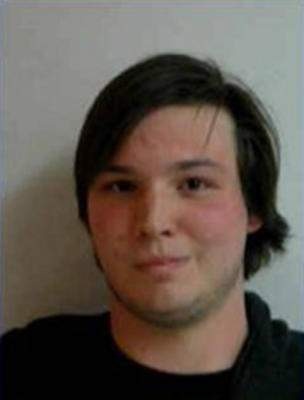 From MyfoxDC:
A restaurant cook in southern New Jersey was sentenced to 15 days in jail and two years of probation for sprinkling a police officer's breakfast sandwich with pubic and chest hairs, the Courier-Post reported Thursday.
Ryan Burke, 27, was working as a line cook at Good Foods to Go in Marlton last February when the Evesham Police Department officer, who had once stopped the cook for a traffic violation, placed his breakfast order.
The officer consumed part of the turkey, egg and cheese bagel sandwich before realizing it was laced with body hair. Police then confiscated the sandwich and sent it to the state police lab for analysis.
The DNA in the hairs was determined to be a match for a swab taken from Burke, who was fired from the restaurant and arrested. Police said Burke confessed to the crime, which he said he committed because of ill will toward the officer, the Courier-Post reported.
Burke pleaded guilty to aggravated assault on a law enforcement officer and retaliation for past official action. Police said he will serve his jail time on weekends.
He's going to have a great time in jail.