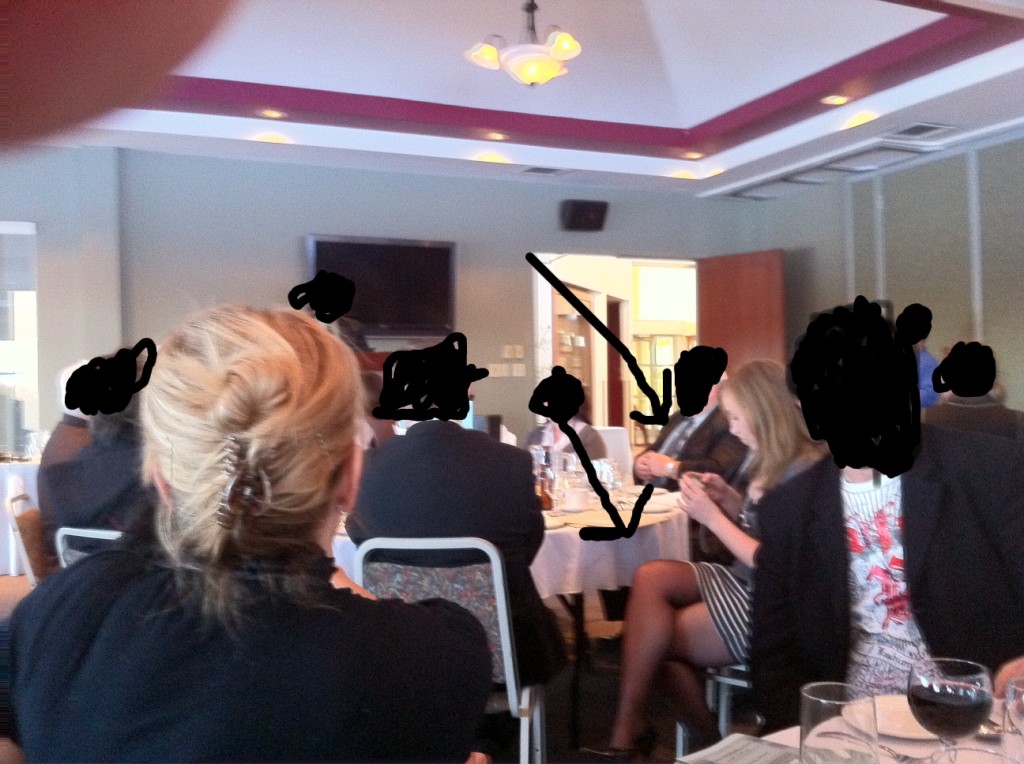 Spinvin: whats up Spurs!! heres the sexy legs i was Creeping all night yesterday,hehe!
She does have some great legs. You should have asked her out. She looks totally into you.
And is that an Iron Maiden shirt under that guy's jacket? On second thought, you didn't stand a chance against that.