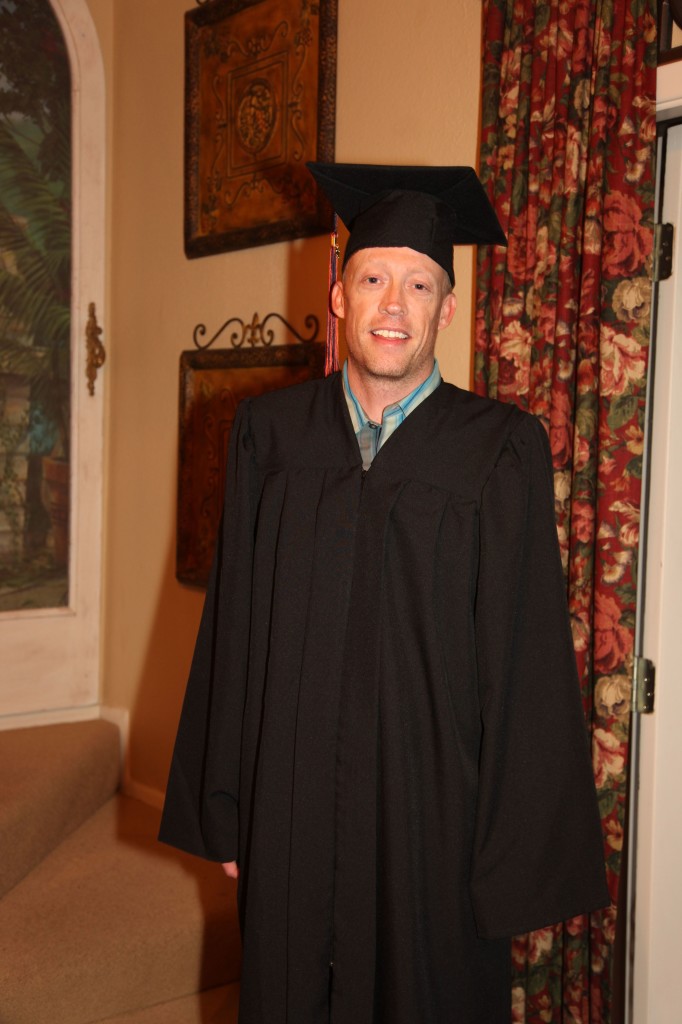 That's right, bitches, I'm done with community college (UTSA, same shit). $50 grand later, at a job I probably could have just gotten without a degree. Of course, it looks really good along with my resume (you should see this fucking thing, I made myself out to be a winner).
When I applied for this oil exploration job (controller), I pretty much assumed a degree was required, but I wasn't done yet. So I put I had a 3.8 GPA (yeah, right). Remember my boss saying, "Wow, you're really doing well in school." And I was just chuckling inside. May as well have told him I was Batman, too.
Did you hear my Batman voice, B minus? Fucking A, I nailed it. For a bit I was trying to do the Bane voice, that's hard to do.