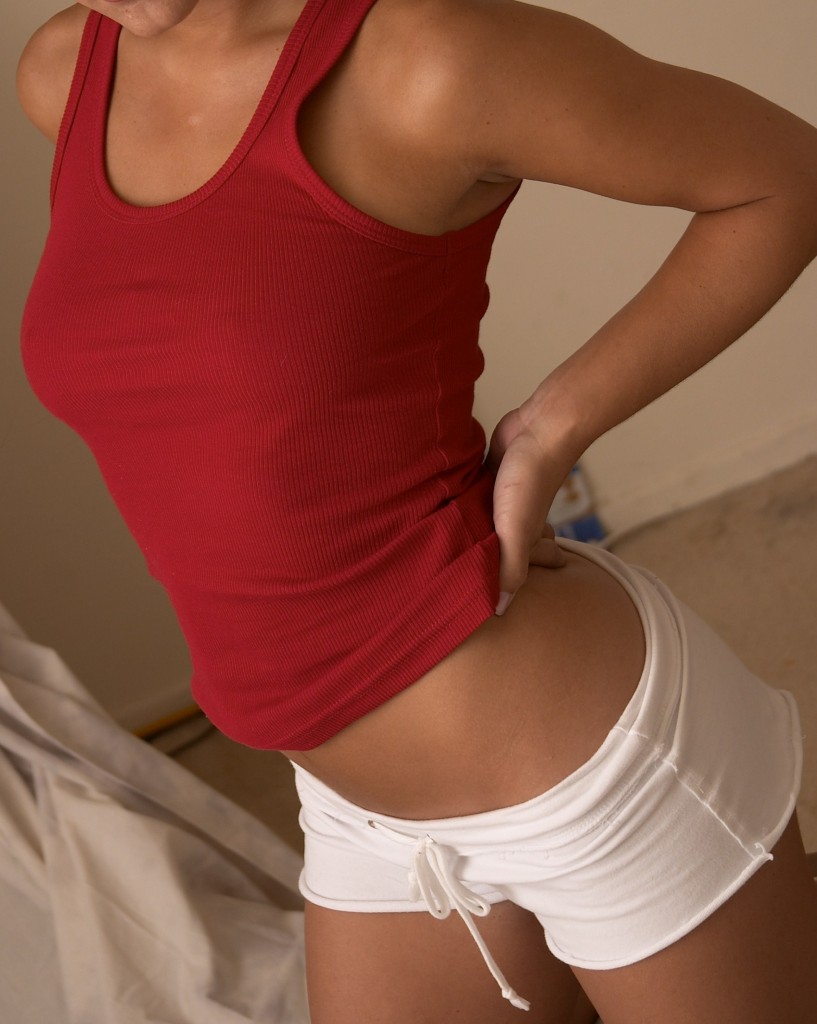 Tara:
suck on this, scarlett.

also, that skanky black dress pic was taken before i started training. my little belly is as hard as your cock now.
Pretty bold, Tara. It appears someone dragged the cat in, and she's in heat. I have to say boxing does a body great. Nice job, Tara.