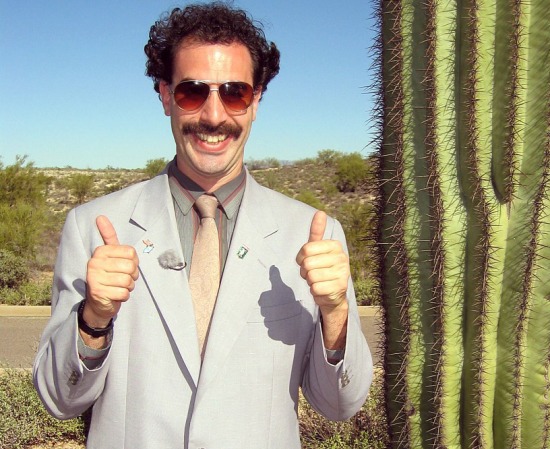 Just wanted to thank everyone who came back and commented. Hope you will all come back next year. I know you will all miss each other, so let me just write what will be going on in each of your world's:
Oz will continue to exercise and practice birth control, just playing, he'll still hit up the buffets like an assassin and continue his path to his first bypass (thankfully covered by Obamacare), Anon will still be playing WOW in his basement and beating off to 4chan/HC, Skeets will continue to be barefoot, baking cakes in her 'hood, DG (ME) will continue to travel her narcissistic ass all over the country and then post every adventure on FB like she's some All-Star, QB will continue her path to divorce and adultery, B-minus will continue posting silly videos and "wisdom" on Lame Twitter, Chief and EV will continue being zombie libs, 2Dirty will continue to harass his agents, Jakare will continue to hate white people, Shnicky will continue his path to alcoholism, which means his pickup lines will gradually become worse (is that possible?), Drew will continue supporting his pathetic Jets, wearing his jersey during game days, DH will continue to be a hillbilly in Alabama, Bitch Lover will continue her relationship with an absolute moron, PB&J will, well, hell if I know, and me? Well, obviously I'll still be rocking San Antonio and blessing the lucky people who are fortunate enough to hang out with me.
Until next year, bitches.