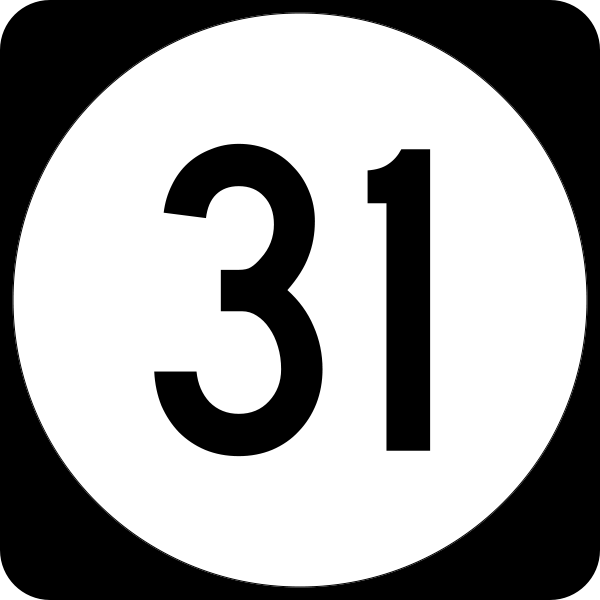 A new survey reveals that a woman's attractiveness peaks at age 31.
The shopping channel QVC polled over 2,000 men and woman on, among other perceptions, the optimal age for feminine beauty. In addition to arriving at 31 being the age when women look their best, the survey also found that 70 percent of respondents cited confidence as a key factor in making a woman attractive; 67 percent mentioned physical beauty; and 47 percent pointed to personal style.
Bitchhog, DG, Skeets, kinkyb!tch, Rocket Queen, Lindsay, Queen Bee, Pam, TeXaS and Astrid enjoy the rest of your prime.